Positive Technologies has outdone themselves.  They have discovered a critical vulnerability in Dahua IP Cameras and NVR systems and has documented it here.  CERT has a good write-up available as well.
I've always liked Dahua because for their relatively low cost and durability.  Their cameras and NVRs are built like brick houses.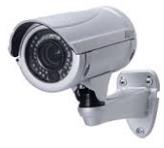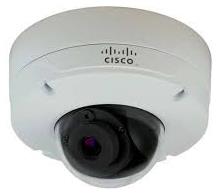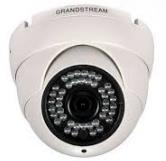 There are software updates available so anyone using these devices should upgrade ASAP.